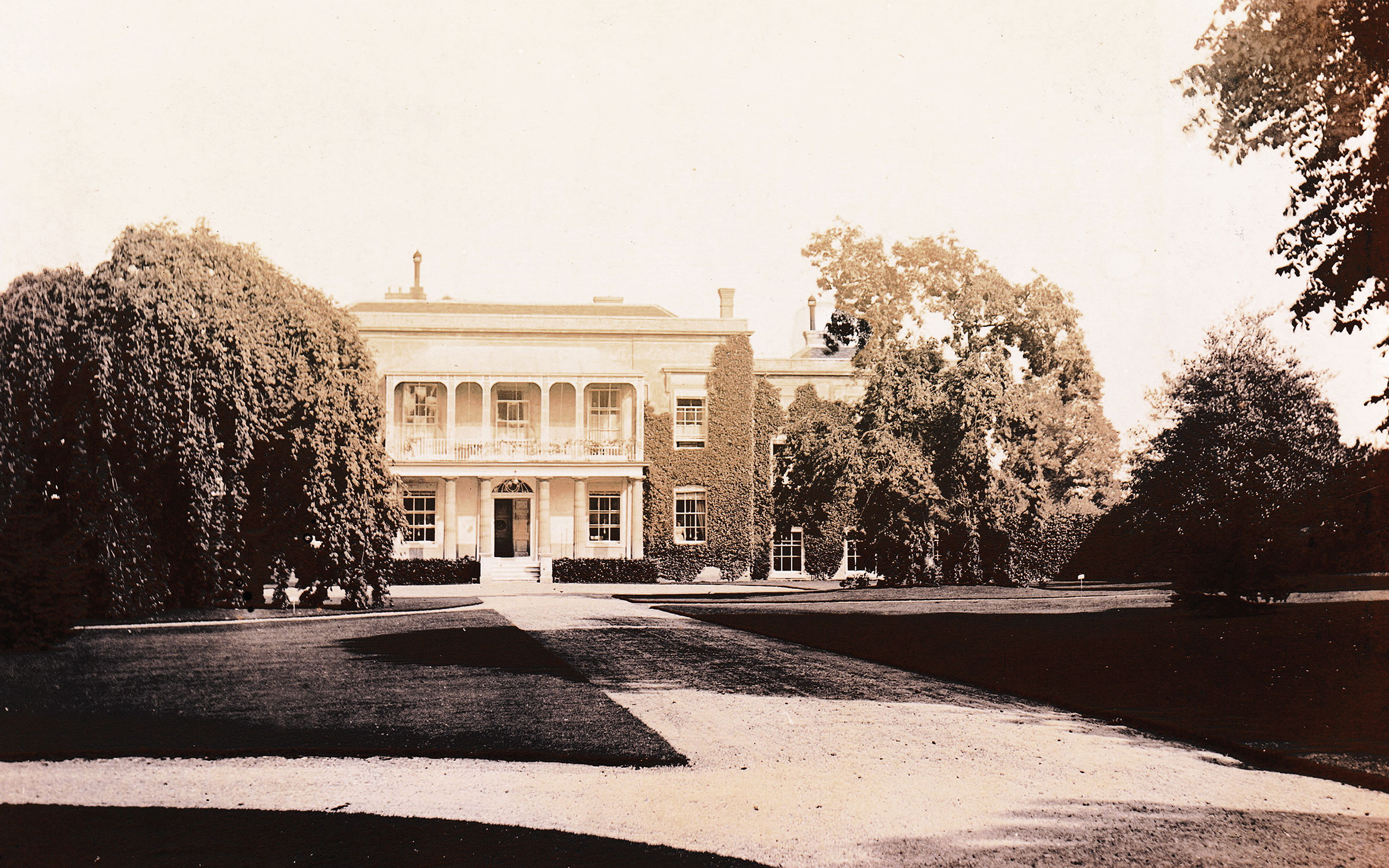 HISTORY
AN ICONIC COUNTRY ESTATE REVIVED
1308
NEWLAND PARK
Newland Park first appears in manorial court roll. 
1665
JOHN MILTON
The author John Milton flees the bubonic plague in London and moves to the village of Chalfont St Giles. Today, his Grade I house still stands as the museum 'Milton's Cottage', and is the only surviving home of the visionary poet .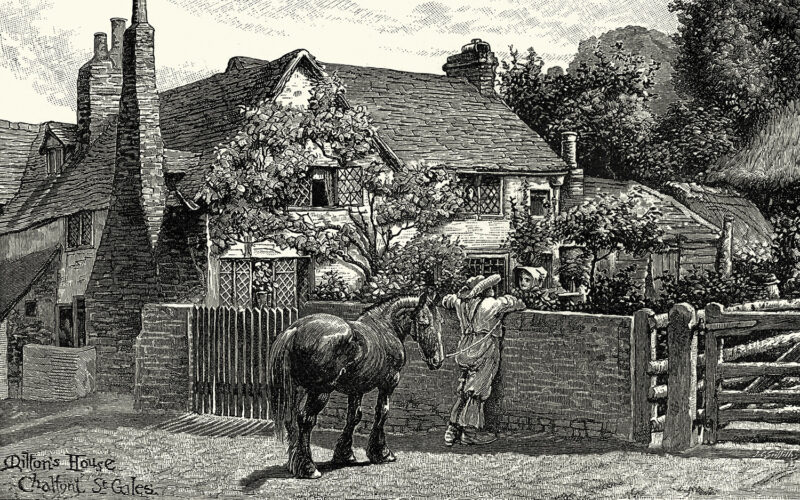 1770
THE MANOR HOUSE
The estate was acquired by Sir Henry Thomas Gott, and the present house was constructed. Gott was the son of Thomas Greening (died February 1757), gardener to King George II.
1785
GOTT'S MONUMENT
Gott's Monument is erected to commemorate the death of a stag killed during a hunt with Sir Henry Gott and King George III.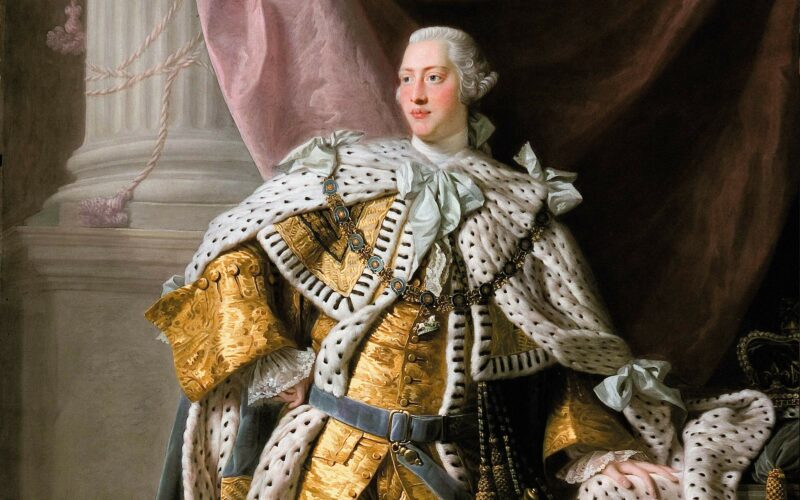 1829
INHERITANCE
Newland Park is inherited by the magistrate Thomas Newland Allen, a developer of an area of Kensington east of Earls Court in the early 19th century and who funded the construction of Hampton Court Bridge.
1903
THE GARDENS
The estate is sold to the politician Henry Andrade Harben. Work begins on the gardens designed by the renowned British landscape architect Thomas Hayton Mawson.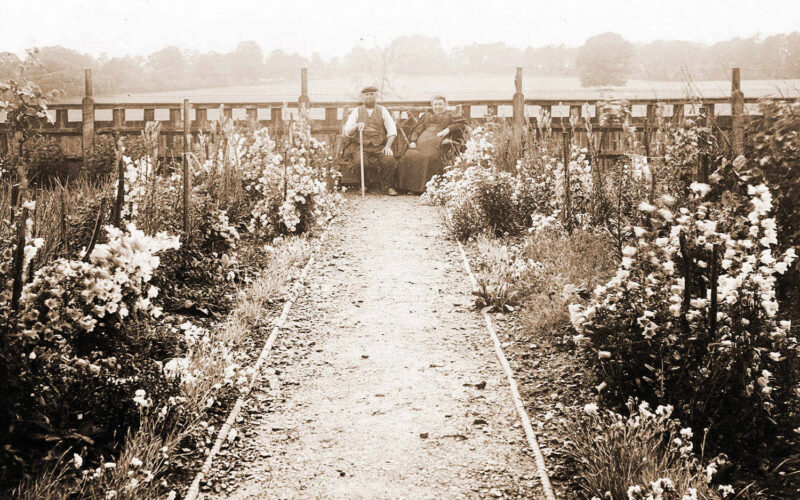 1910
SUFFRAGETTES
The estate is inherited by the politician Henry Devenish Harben, under whom Newland Park became a refuge for suffragettes.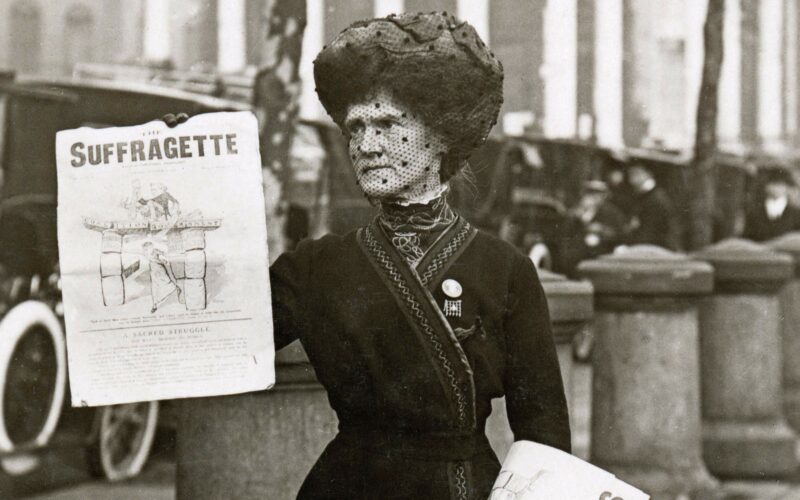 1939
WAR BECKONS
Newland Park is purchased by North British and Mercantile Insurance for evacuated staff, ahead of World War II. 
1975
HIGHER EDUCATION
Newland Park becomes home to Buckinghamshire College of Higher Education and latterly, Buckinghamshire Chilterns University College.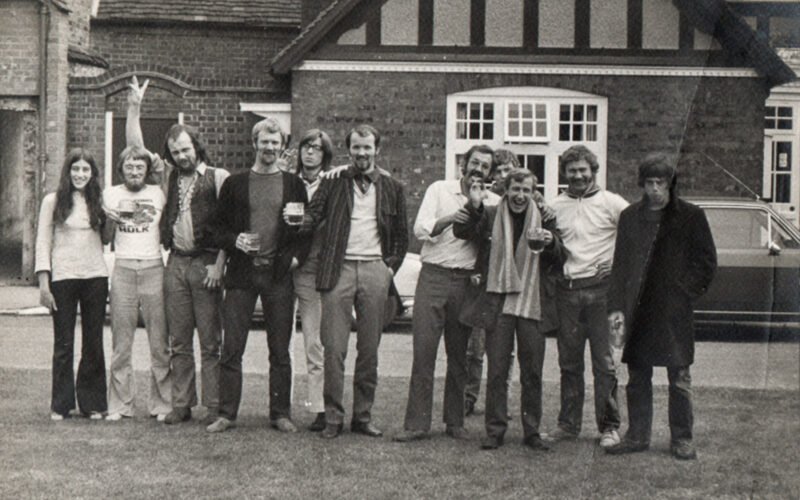 1994
FILM & TV
The manor house and grounds are used for film and TV locations in the mid-nineties for productions such as Class Act, Thief Takers and Cor Blimey!
2022
A NEW ERA
Work begins on transforming Newland Park into a modern country estate by Comer Homes Group.